Singapore Airlines has been named the world's best airline by AirlineRating. "According to our objective analysis, Singapore Airlines ranked first in many categories tested and achieved good overall performance" said Geoffrey Thomas, CEO and editor of the site. Singapore eliminated Air New Zealand, which dominated the top five consecutive years, and this year had to settle for second place.
The airline's rating was determined by the seven editors, who together have 200 years of experience in the industry, according to 12 main criteria, including aircraft age, passenger reviews, profitability, credit rating, range of passenger offers and employee attitudes. Singapore, for example, earned high marks for the services it offers on flights, and it's first class. The company also received compliments for its interior design, safety and renewal of the direct line between Singapore and New York – the longest passenger flight in the world.
Air New Zealand was ranked second, but was voted first in the best premium economy class categories and the best airline in the Pacific. It is also one of the few airlines with a high credit rating, and enjoyed a healthy expansion both in the domestic market and the international market. "The overall product is excellent, and the business class beds are outstanding," added Thomas. The service, on the other hand – not so much. Increasing rise in customer complaints for poor service, following the country's overall trend in recent years, being perceived by tourists and travelers as "hostile and unfriendly".
In third place is Qantas Australia, followed by Qatar Airways and Virgin Australia, which closes the top five. There are no companies from Europe or North America in the top ten.
Qatar Airways was recognized as having the best meals and the best business class. Virgin Australia has been named the airline with the best flight attendant crew, while Korean Air (who fell this year from the top 10) was selected as the best economy class company thanks to their spacious seats.
Other award-winning companies include VietJet Air of Vietnam, selected for the best Super Low Cost. According to the site, for a small amount you can choose the seats, with an extra cost for window seat. Other costs include blankets and pillows that can be requested on board. WIZZ Air Hungary was chosen as the best discount airline in Europe.
These are the top ten airlines in the world according to Airline Ratings:
10. Japan Airlines, Japan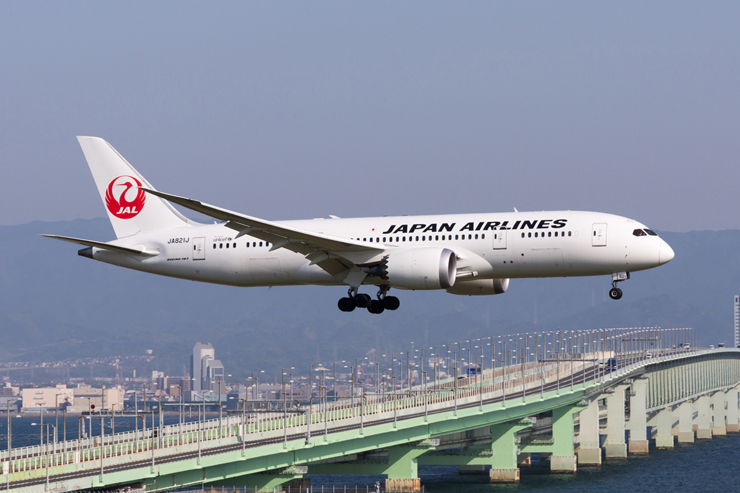 9. Cathay Pacific, Hong Kong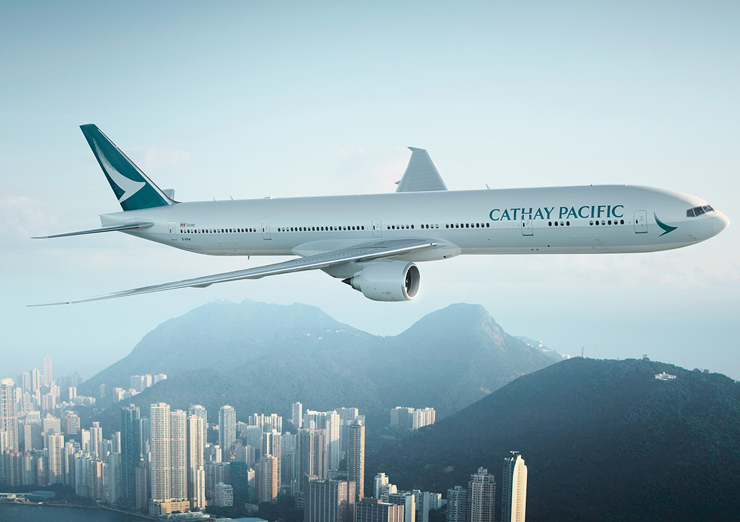 8. Eva Air, Taiwan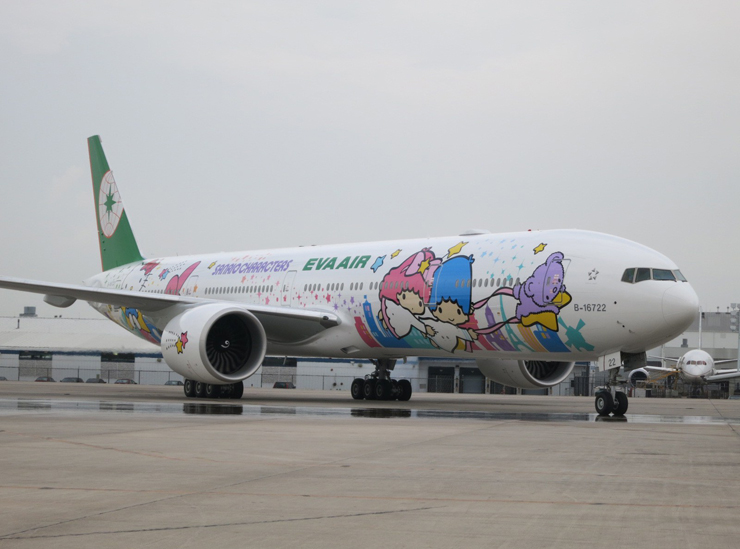 7. All Nippon, Japan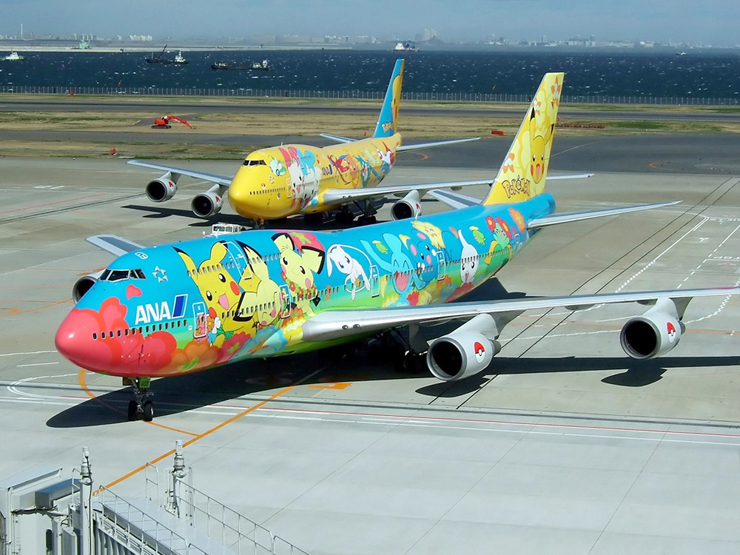 6. Emirates, Dubai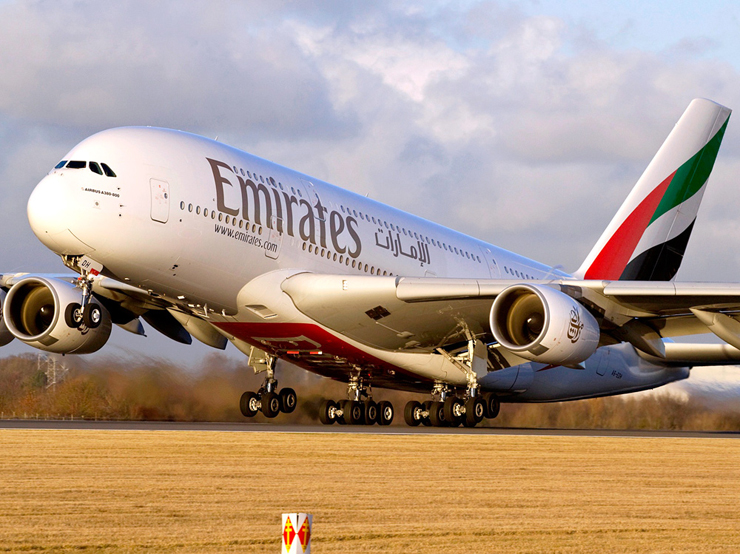 5. Virgin Australia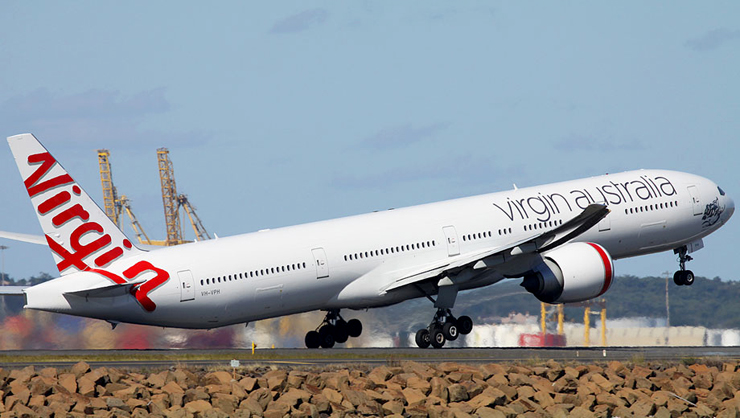 4. Qatar Airlines, Qatar
3. Qantas, Australia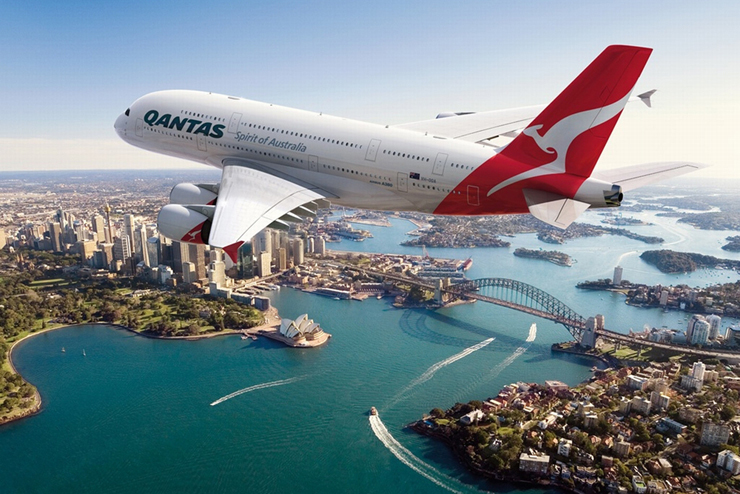 2. Air New Zealand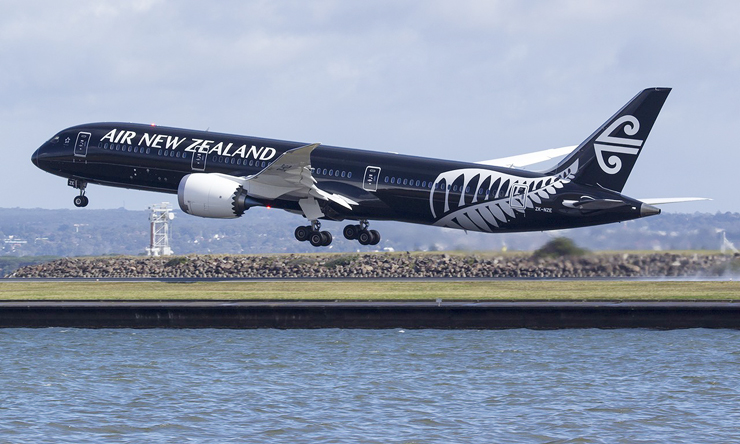 1. Singapore Airlines